Mined Matter Reapers Embroidered Trucker Hat - Black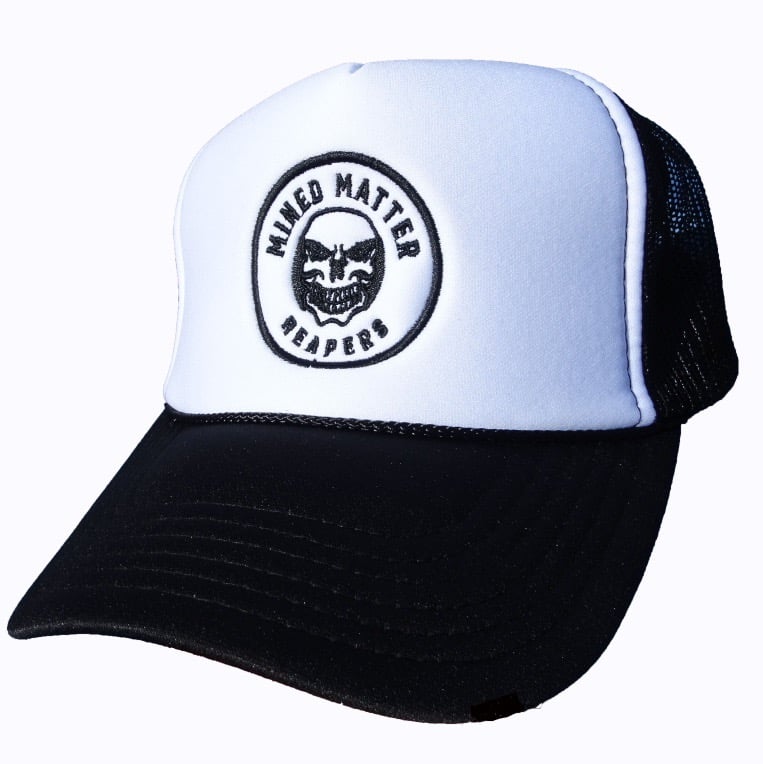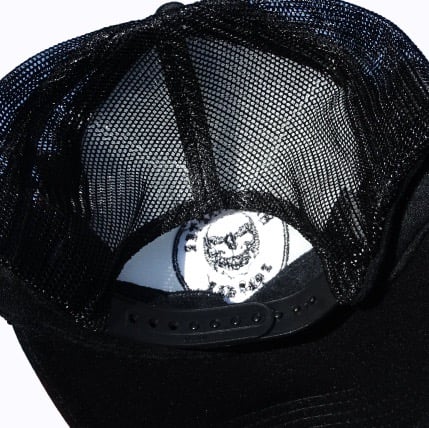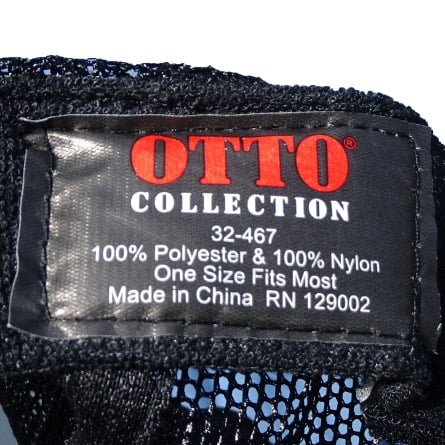 Brand new Mined Matter Reapers foam trucker hats embroidered on Otto Cap 32-467 snapBack hat.
One size fits most.
The hat has a great structure and features an inner terry cloth brim. Very high quality.
Subtle and menacing.
Free shipping in the USA and worldwide shipping is available.